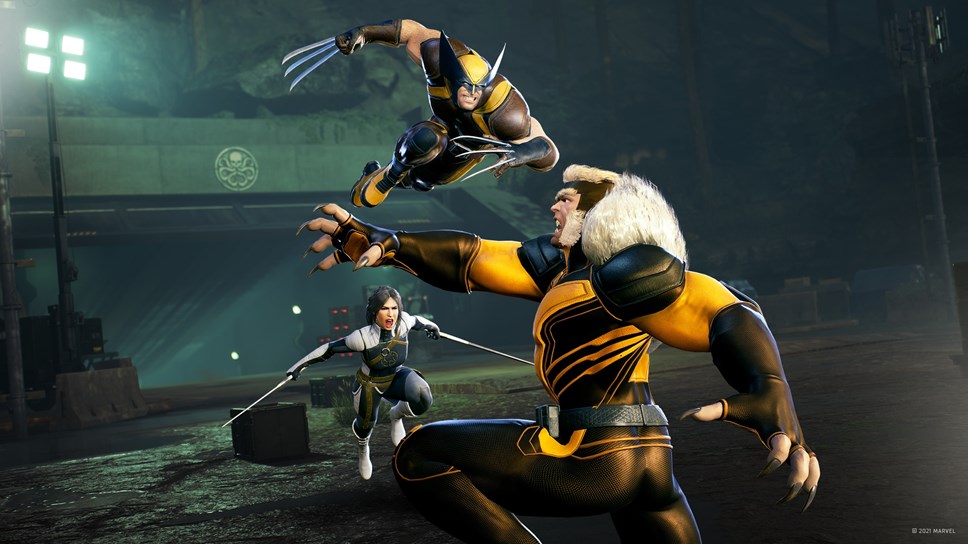 ICYMI: Watch the VOD for the first Marvel's Midnight Suns Gameplay Stream!
In case you missed it today, Firaxis Games hosted their first ever gameplay stream for Marvel's Midnight Suns. In the gameplay stream, creative director Jake Solomon and senior franchise producer Garth DeAngelis showcased a showdown between the Hunter, Wolverine and his arch-nemesis Sabretooth, demonstrating the new and innovative combat system featured in Marvel's Midnight Suns.
Watch the VOD here:
Assets for the gameplay stream can be found here; for more information on the Marvel's Midnight Suns, visit www.midnightsuns.com, become a fan on Facebook, subscribe on YouTube, follow on Twitter, and Instagram and join the conversation using the hashtag #DarknessFalls.